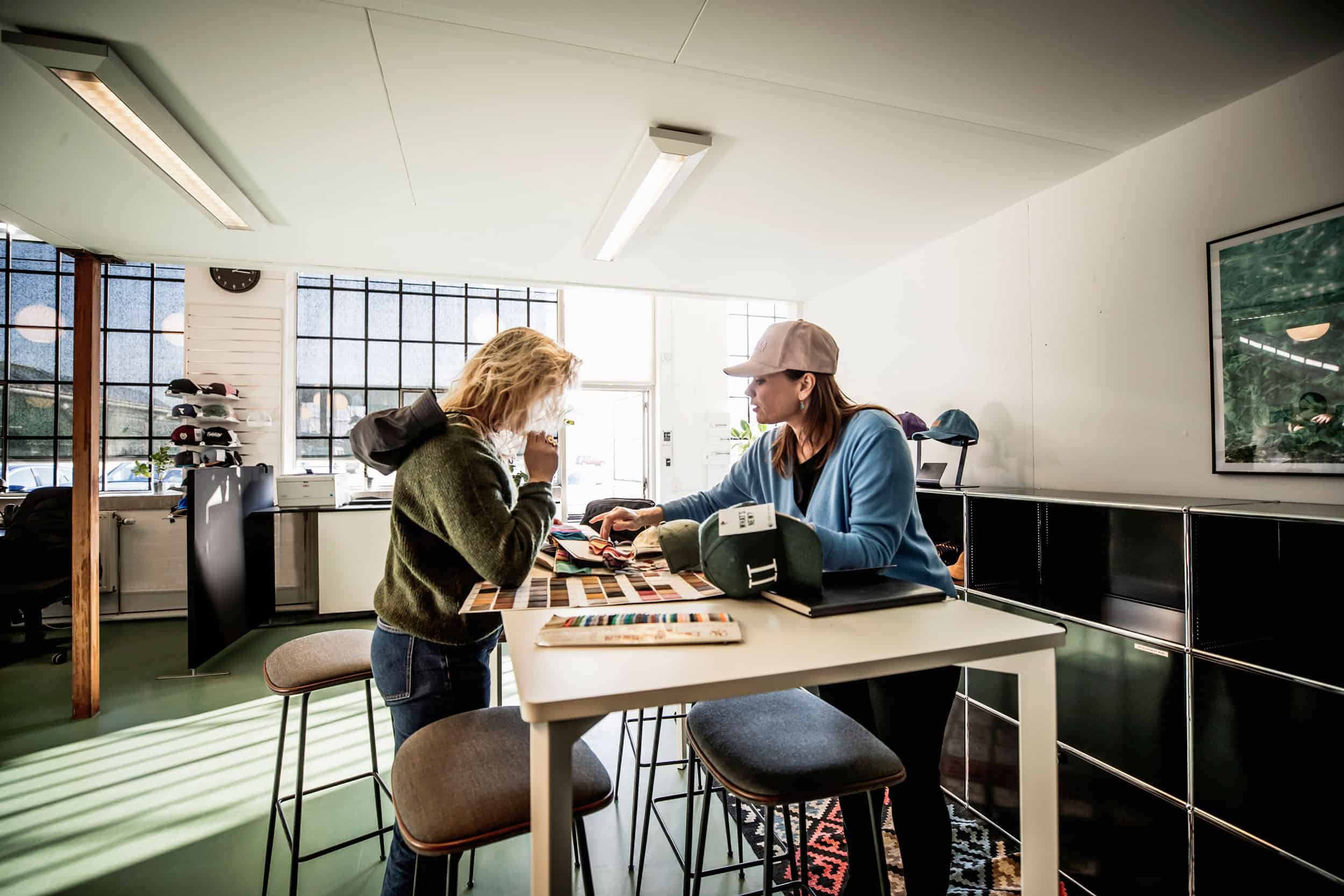 Full-service accessory development and supply company
We are a full-service design, developer and supplies of customized headwear solutions. With many years of experience form our own headwear development and production, we guarantee high quality solutions.














Our clients
Want to explore the opportunities within your accessories program? Let's have a chat about your upcoming projects and see in which way we can provide assistance.
STATE OF WOW has been a strong partner in knowledge, development and agility in relation to accelerating our business in headwear and other accessories."
- Morten, Sourcer & product developer at HALO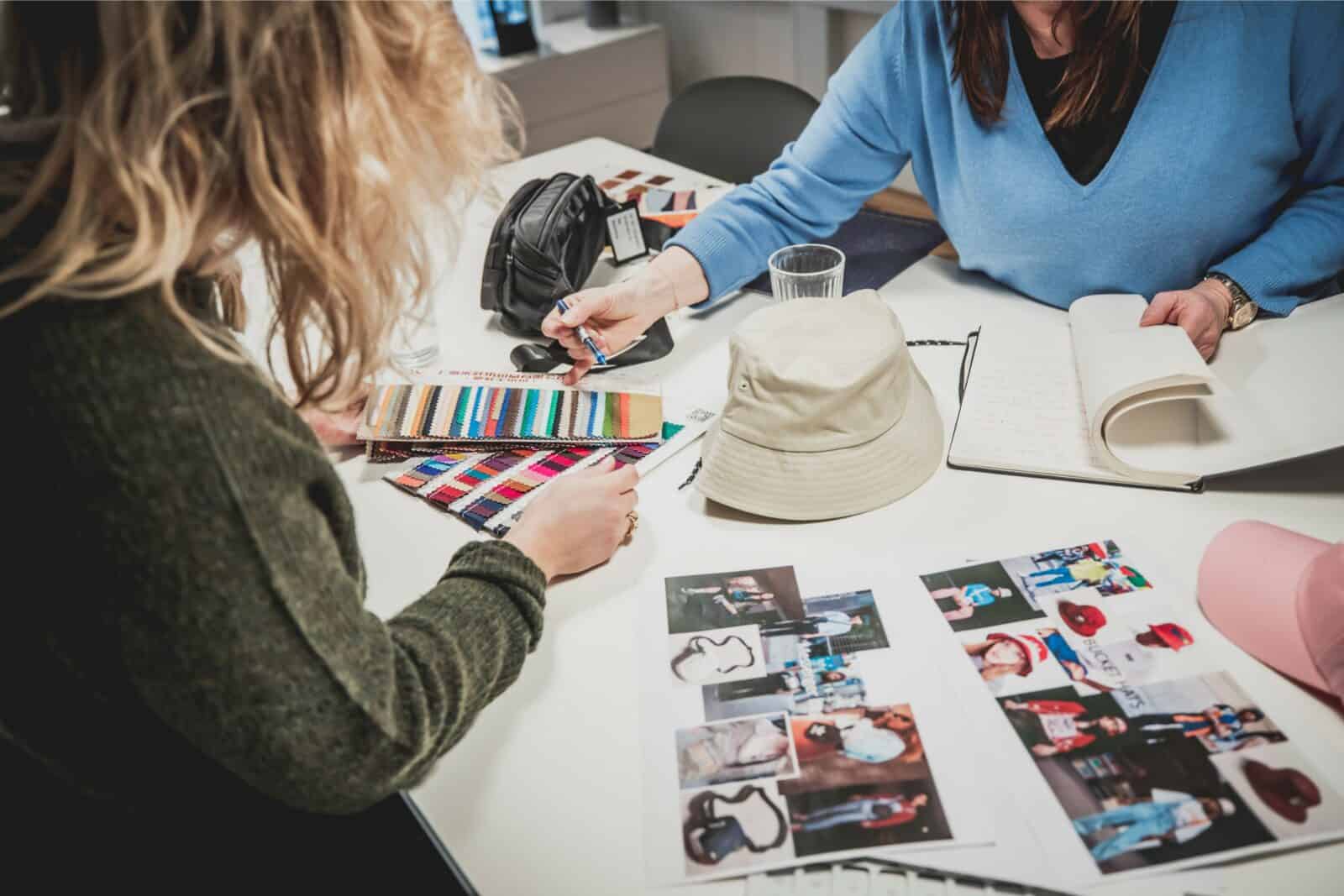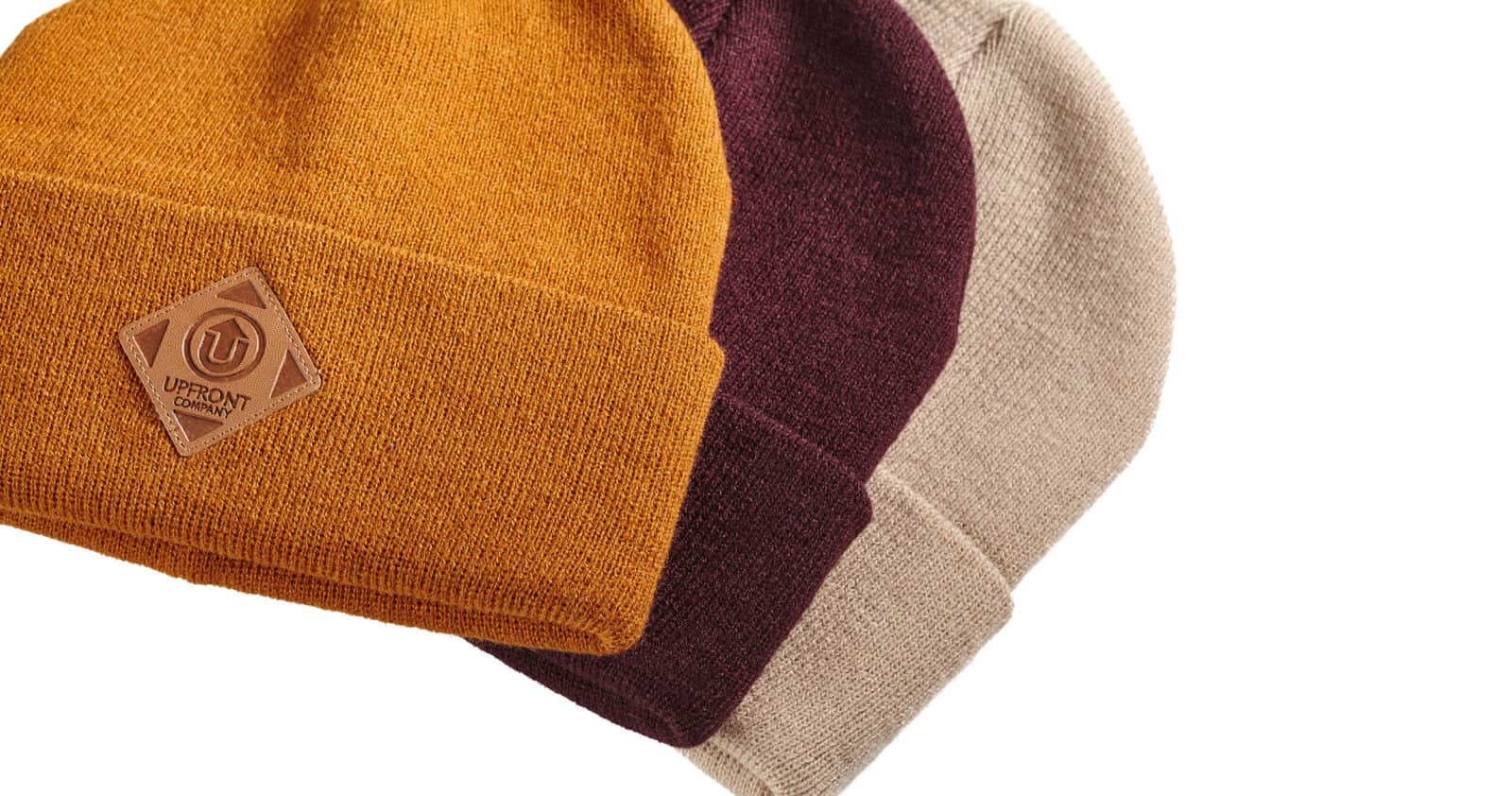 Optimize and explore opportunities within Accessories & Headwear
WOW Innovation is a full-service development and supply division within Accessories providing unique and individual setups and designs for each customer.
We provide inspiration and unique insights to the market and assist you all the way in handling and manufacturing your entire collection.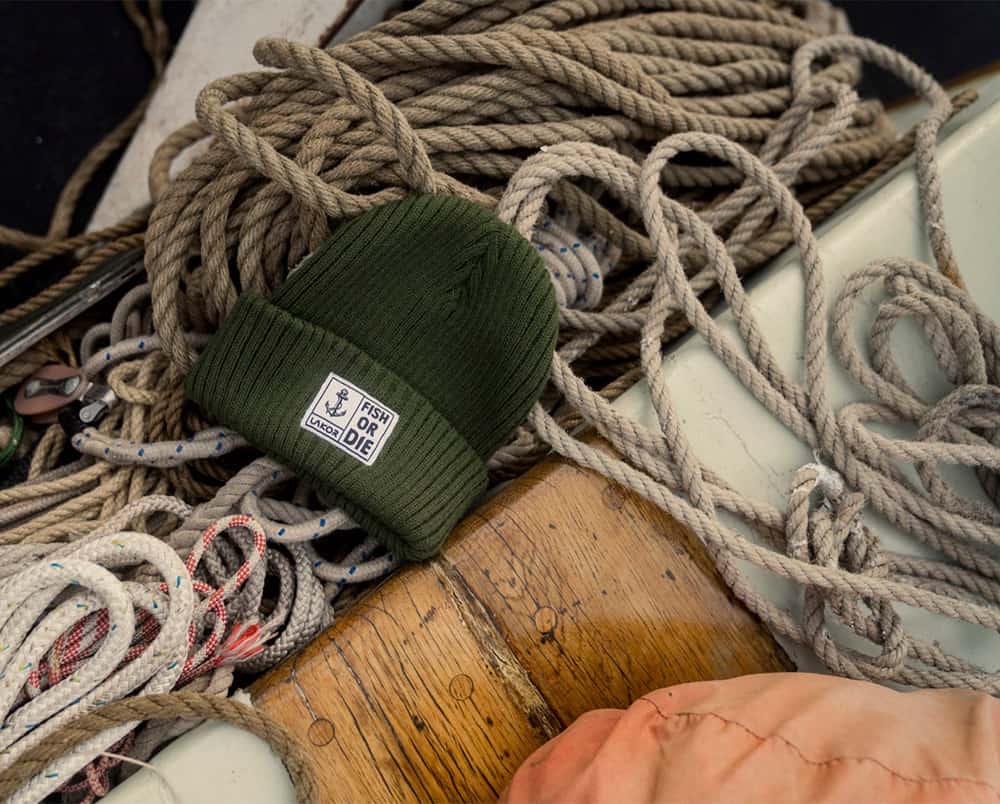 Lakor
"We have worked with WOW Innovation since 2016 and are still impressed and pleased with their scope of capabilities and support to meet our needs. Good communication, flexible product development and timely delivery of high quality products make it easy for us to choose WOW Innovation for our head wear."
- Kasper, Managing partner at LAKOR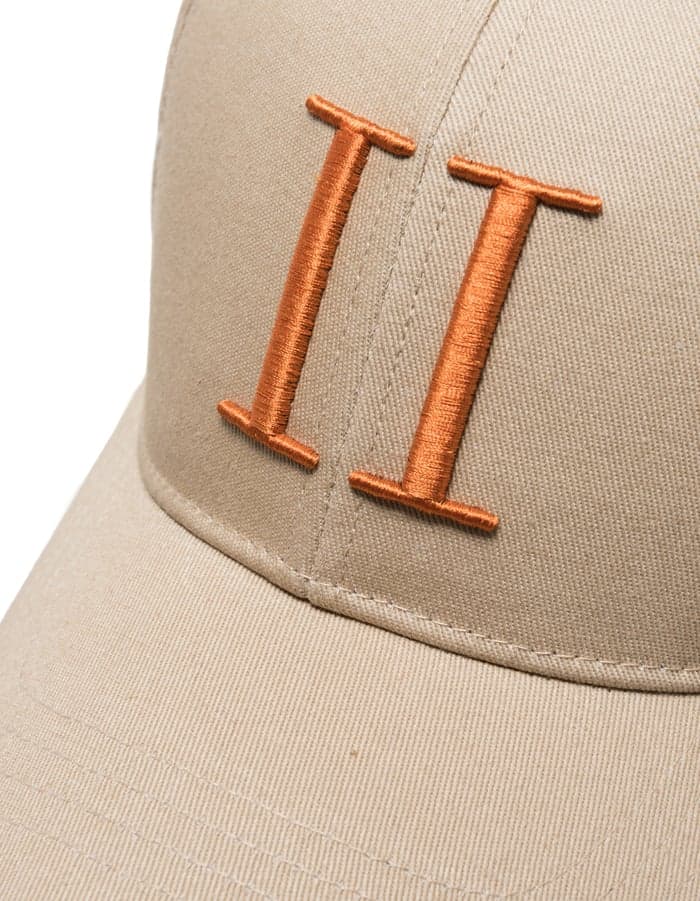 How can we help?
Are you looking for someone who can bring your ideas to life? Please reach out on the below and let us get in touch.
100)" class="container-fluid sticky bottom-0 z-20">