Designing your Headwear & Accessories
We offer a tailored accessory program containing caps, bucket hats, belts, gloves, underwear and all knitted accessories like beanies, scarves and gloves.
We provide full-service accessory production, handling and manufacturing at our own headwear factory in Vietnam or in close co-operation with partners in China, Pakistan, Poland and Italy. Working from our HQ in Copenhagen, Denmark truly supported from our office in Dongguan, China handling and managing all daily matters on site.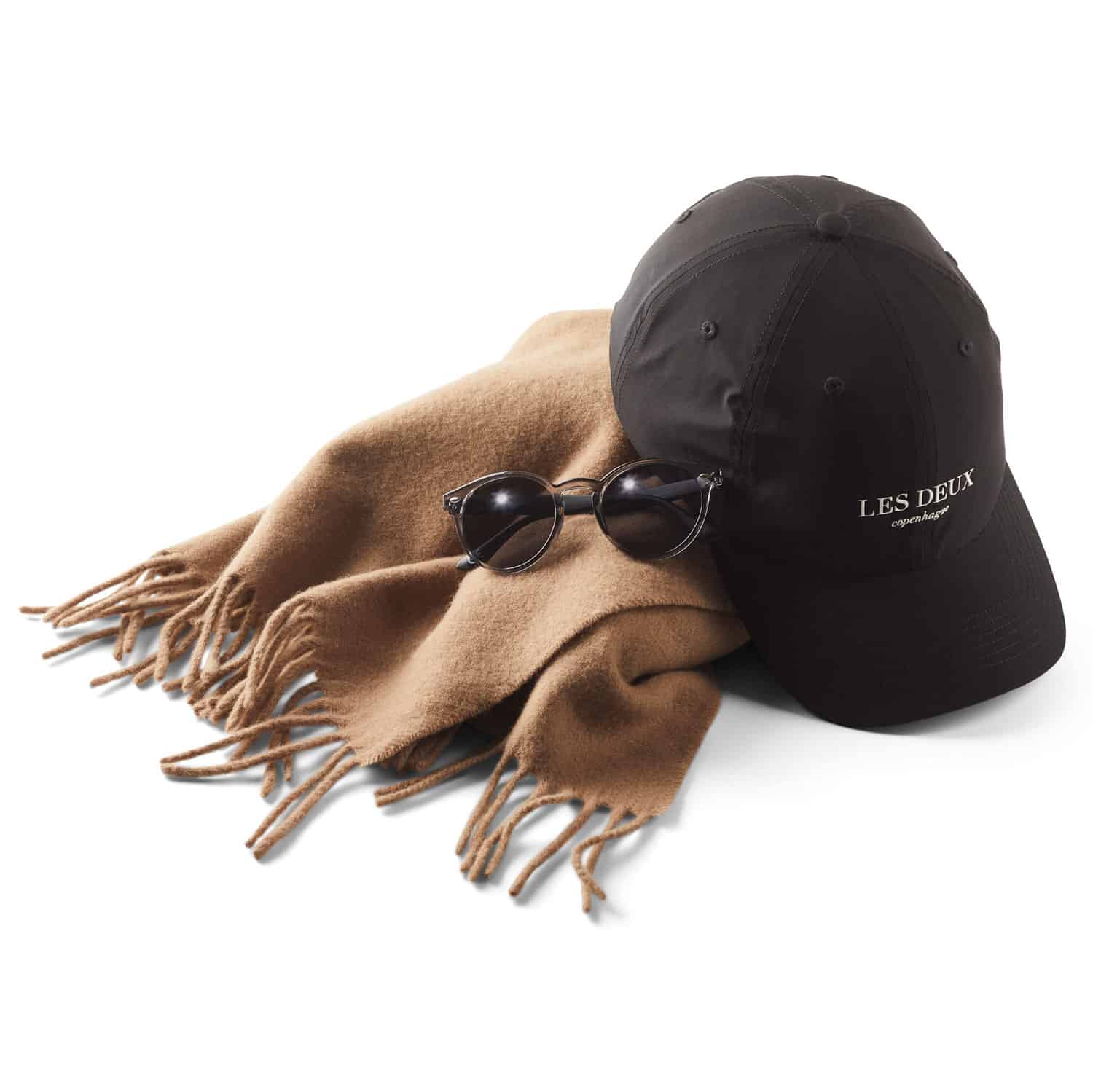 References
"We have been working with State of WOW since the start of Les Deux, and consider the team in Hvidovre as part of our Les Deux family. We highly appreciate the cooperation, and trust that each item lives up to the high quality we demand from our suppliers. State of WOW always deliver the best products and..."
- Nicklas, Product developer at Les Deux
We work with WOW due to their expertise in their product categories and as it saves us time in the entire development process of a given product"
- Patrick, Production & design manager at Le Fix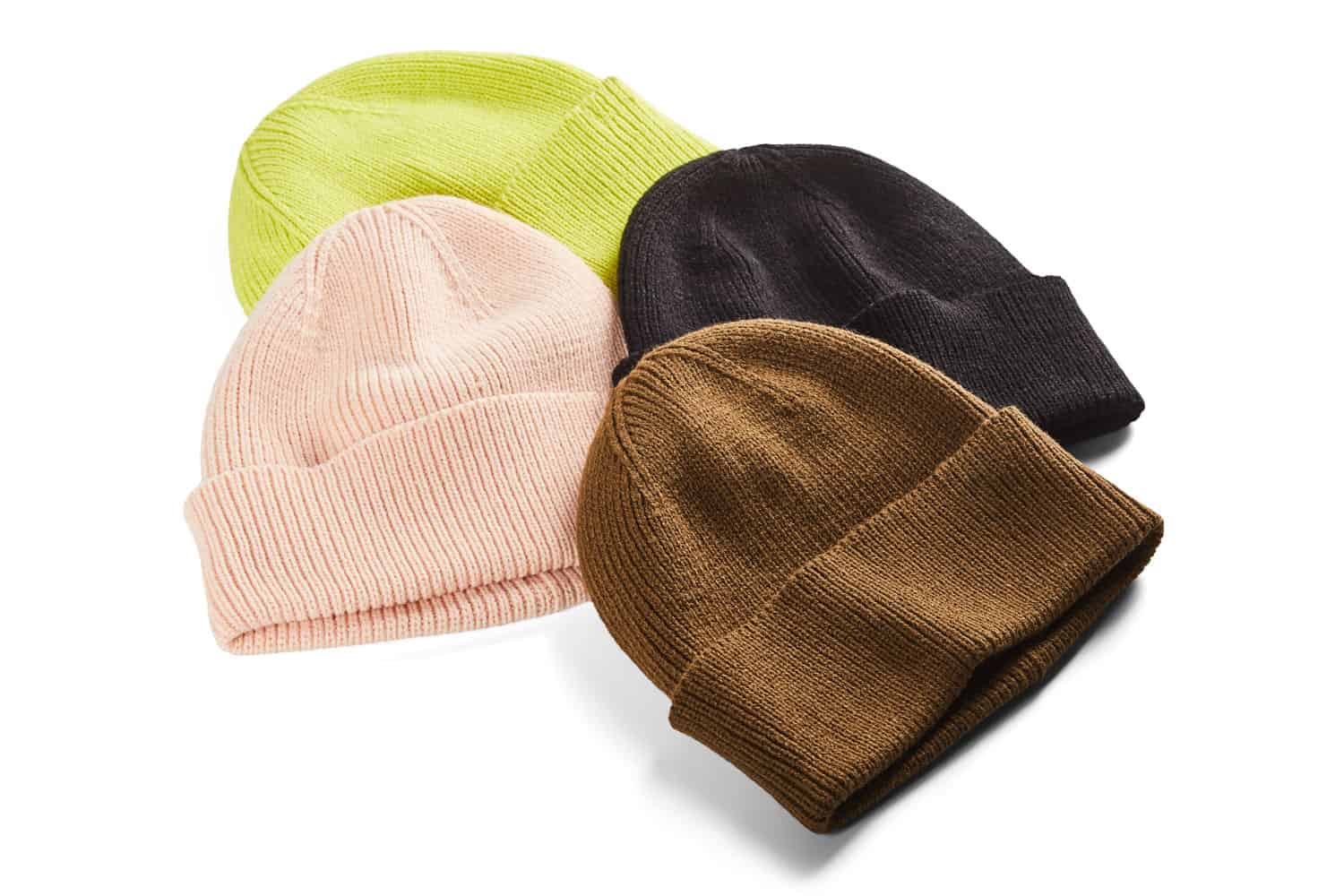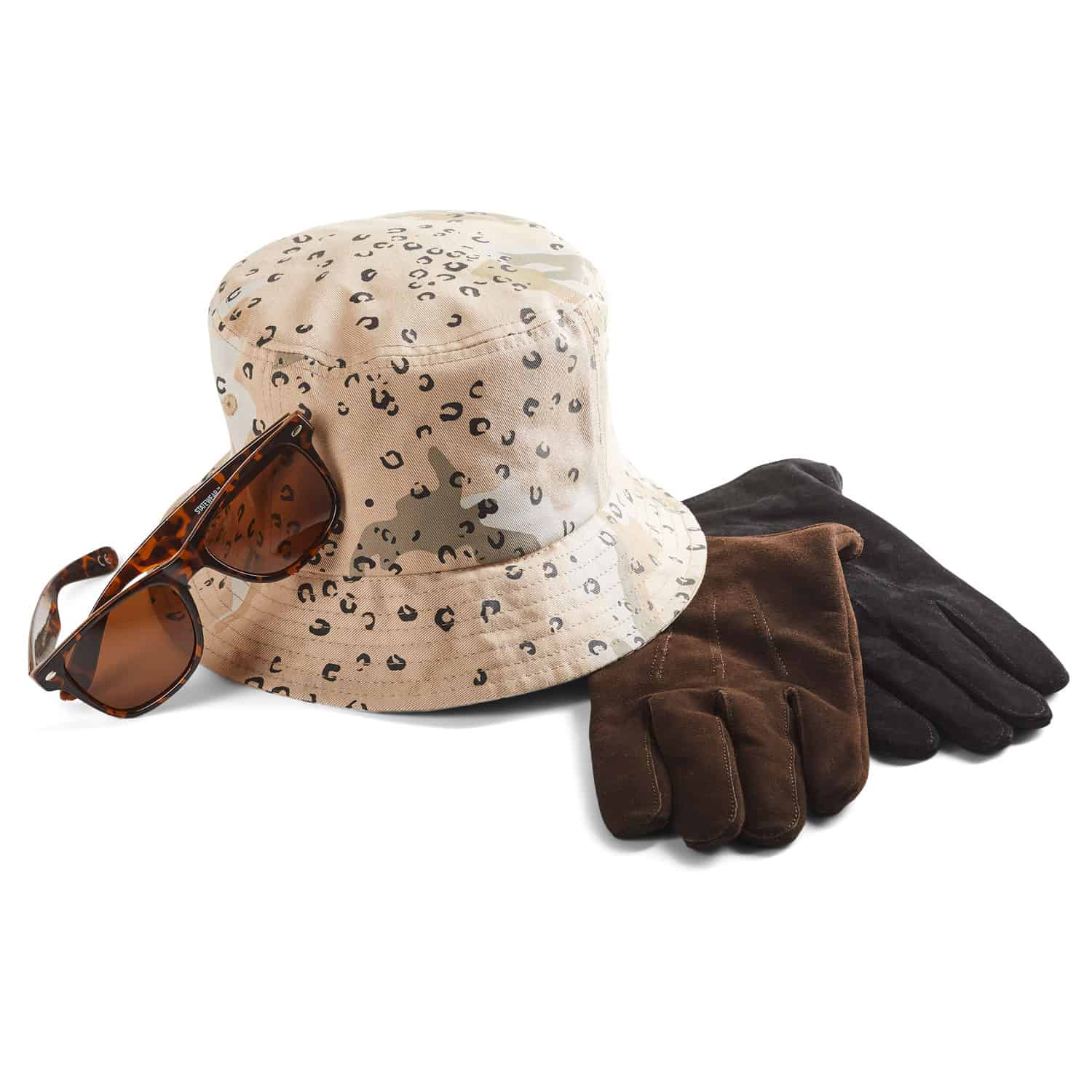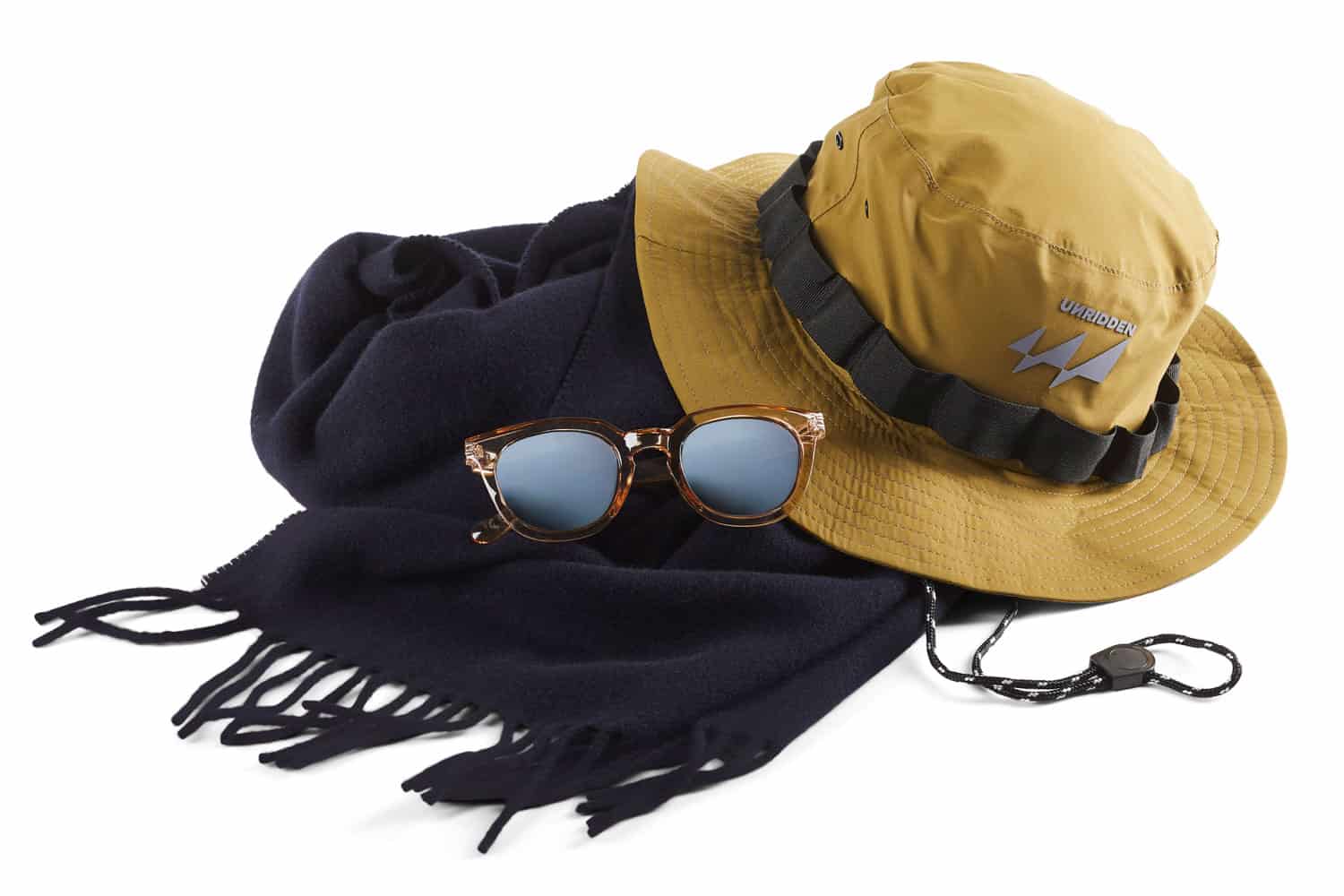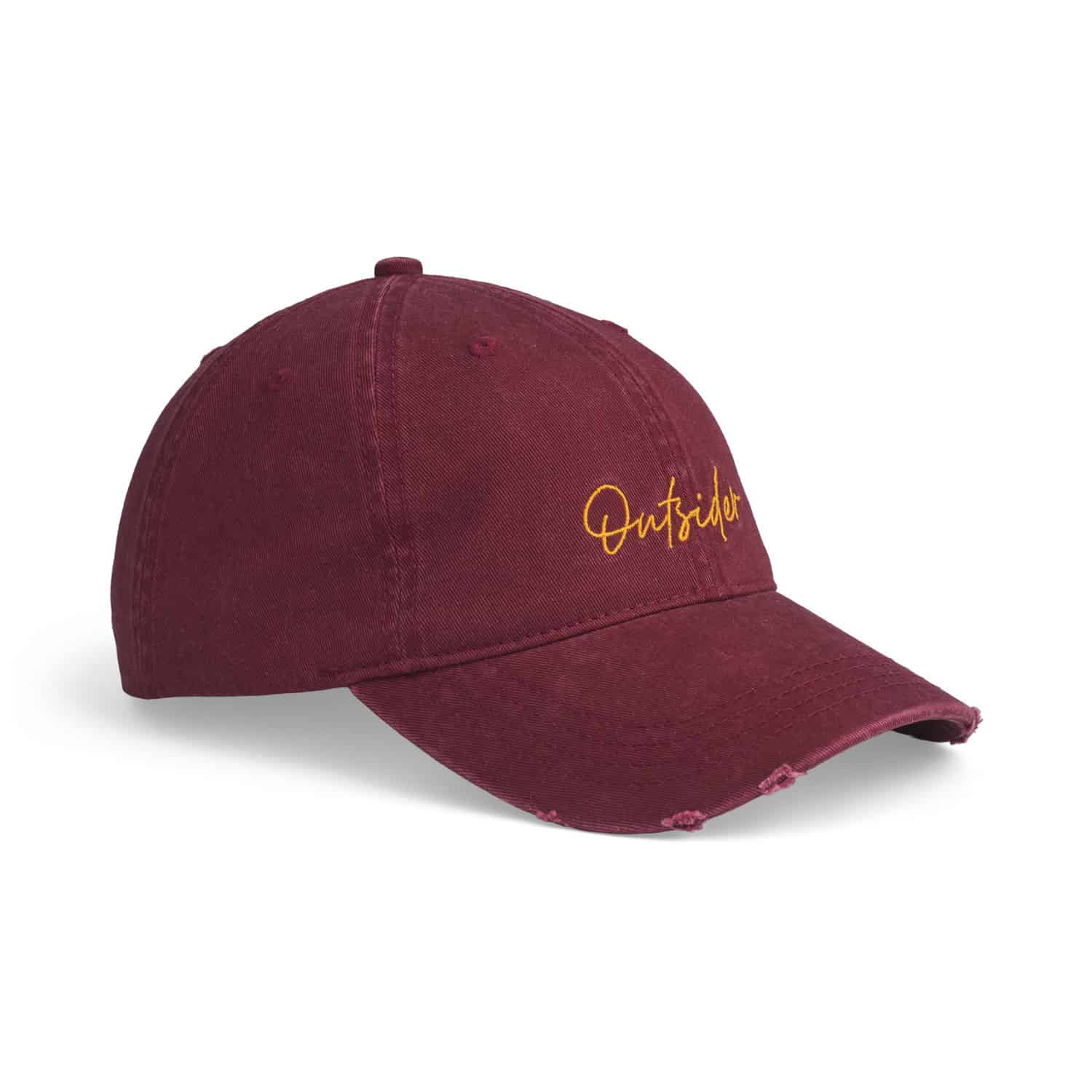 If you can dream it, we can make it
We have many years experience in product development and production and have made hundreds of thousands pieces of accessories and headwear - all in the best quality and with some unique design and styles.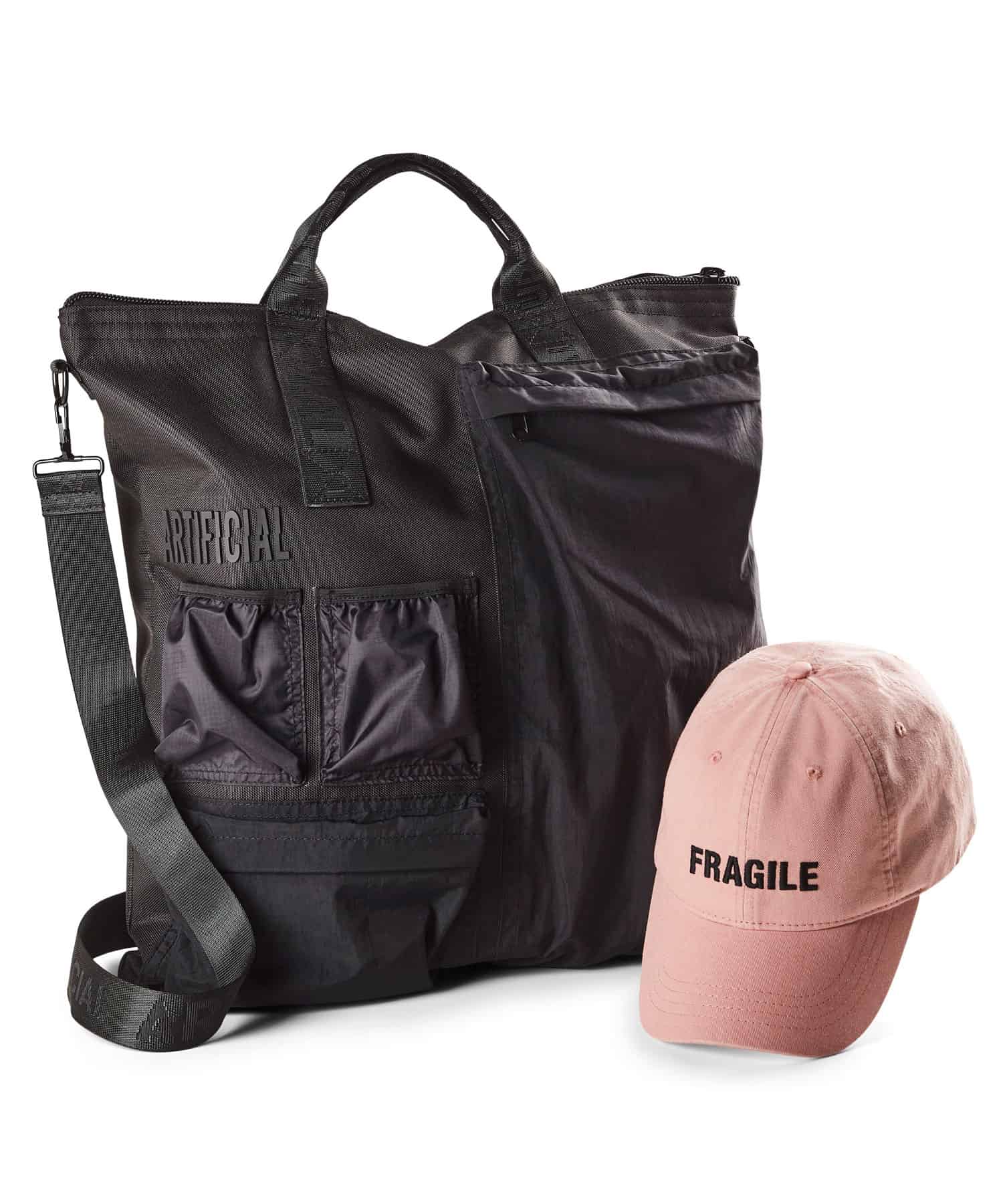 Want to create your own?
Are you looking for someone who can bring your ideas to life? Please reach out on the below and let us get in touch.
100)" class="container-fluid sticky bottom-0 z-20">